COURSE IN Advance Vocal Singing
"Admission Open for New Batches"
+91 9650744530, 9811175619
Become coveted and thoroughly trained Vocal Singing.
Fine-tune your singing style with a Course in Indian Vocal from the Masterclap of Performing Arts. With this course, you will get a comprehensive knowledge of classical and contemporary music through interactive sessions and master workshops by industry veterans that provide hands-on experience on the industry. At the end of the course, you will also get the opportunity to record your album and perform live.
Learning about taal, alankaar, thaats, and ragas
Learning to modulate voice and pitch
Understanding the lifestyle of musicians and their styles
Learning stage aesthetics and how to perform on stage
Understanding how to use a microphone for singing
Enter your details below and we will contact you.
For Free Consultation call on: +91 9650744530
Any one who intends to make a career in the Traditional/Indian Singing 
Graduates / Undergraduates from any discipline. Age and gender no bar
Frequently Asked Questions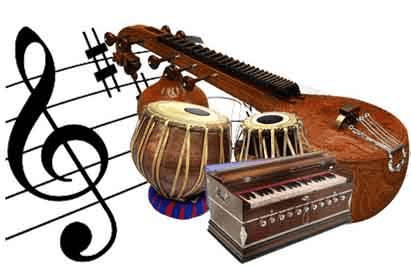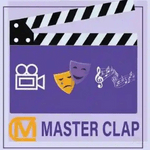 Get ready to achieve
your goals with Masterclap
GET PLACEMENT ESTEEMED MEDIA HOUSES