"Admission Open for New Batches"
+91 9650744530, 9811175619
Become a competent Cinematographer.
Film & TV is a highly technical medium and using cameras and lights is a creative job. The training of a cameraperson involves understanding the potential of the equipment as well as developing an artistic bent of mind during the training.
Students absorb the technical and creative demands of cinematography for television, feature, documentary, advertising or music videos. They gain a thorough proficiency with our certificate course in cinematography.

Enter your details below and we will contact you.
For Free Consultation call on: +91 9650744530
Get the best cinematography classes from Masterclap Media Institute!
Looking for the right filmmaking institute? Masterclap is the right path to walk on. This institute is primarily set for all the students who wish to be a part of the media. All the teachers try to boost the skill of students by giving accurate guidance and information. Moreover, this cinematography school has gained a lot of popularity in the last few years, as it provides satisfactory results with assured placement. The faculty of professionals know how to uplift the talent of students perfectly. They run seminars, training programs, and workshops for all the students so that they can have some idea about their course. Masterclap offers a number of courses in the field of media.
Masterclap is the top-most cinematography institute that provides various tools to learn the art of filmmaking. At the time of the shoot, the experts make sure that all the students are able to handle the camera properly.
For those who have completed the 'cinematography' for beginners course or have relevant experience
Creatively Inclined Individuals.
Age and Gender no Bar
Cinematography academy offers-
Masterclap is the only academy of cinematography that can provide better job opportunities with professional knowledge.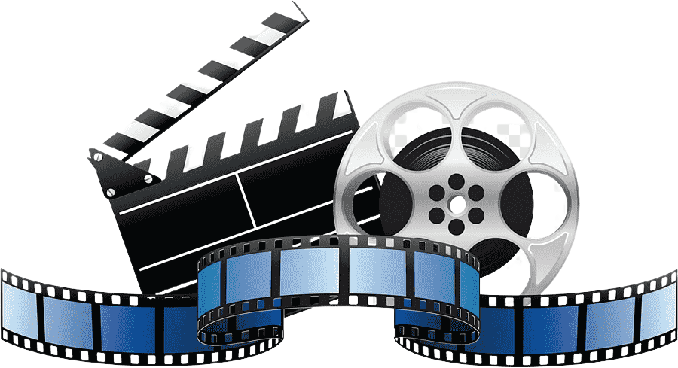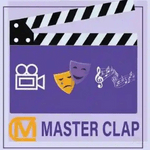 Get ready to achieve
your goals with Masterclap
GET PLACEMENT ESTEEMED MEDIA HOUSES