"Admission Open for New Batches"
+91 9650744530, 9811175619
Get the best-certified DJ courses at Masterclap Media Institute
Learn amazing techniques of mixing remixing & making mashups at Masterclap
Does music turn your mood? Are you passionate about mixing music to make people hit the dance floor? Want to become a professional DJ? How about learning a professional DJ course in Mumbai?
If yes, then welcome to Masterclap.
Learn DJ techniques in Masterclap
Record audio
Edit audio
Audio Sampling
Handle audio equipment
Cue tracks
Beat Matching
Mix different styles of music
Perform live onstage

 
The DJ classes at Masterclap will make you familiar with different types of technology, the latest music devices, and mixing software to produce enthralling music.
Enter your details below and we will contact you.
For Free Consultation call on: +91 9650744530
Masterclap offers professional DJ Courses in Delhi.
RJ courses that are offered by Masterclap is far better as the classrooms are designed magnificently and it has a well-equipped sound lab. Masterclap provide auditions and placements for all deserving students so that they can make their carrier in the field of radio.
Musically Inclined Individuals
Why choose Masterclap to join DJ courses and DJ classes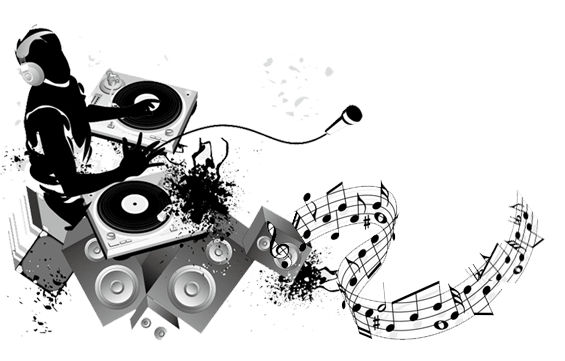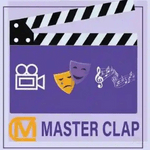 Get ready to achieve
your goals with Masterclap
GET PLACEMENT ESTEEMED MEDIA HOUSES